Feb 3, 2021 05:33 PM Central
Heather Clark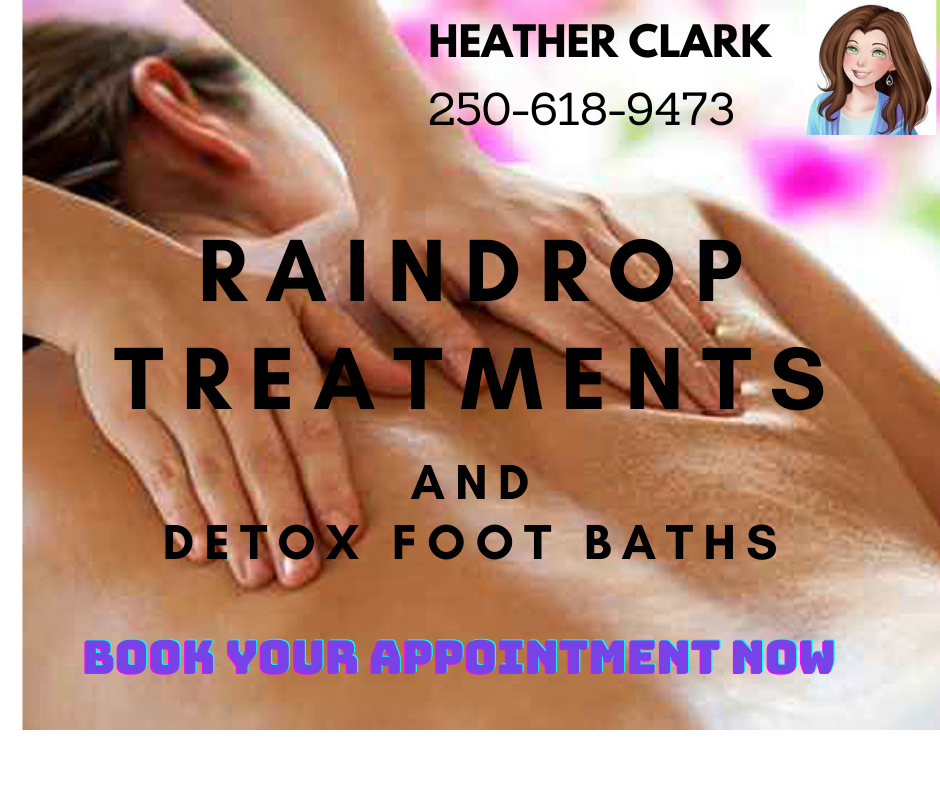 After my mentor Gary Young passed away, I was longing for higher purpose work. I wanted to give back to him and honor his life's work. And then all these signs started coming my way. I saw Raindrop Treatment info every where I turned. You know when you buy a red car and then all you see is red car? It was kinda like that. There were social media posts, books and people talking about it all around me. But what really was it?
I dove in and those tingly goosebumps were full on.....which means it is what I needed to do.
I researched and fell in love and then wondered how I could get trained from Vancouver Island? There was training down in the US but it wasn't for 6 months. I wanted to learn now. And so I found a way. I did more research and came to find a woman on the Mainland who was trained by Gary and now trains in Vancouver as well as in China. I called her and asked her if she could train me. She gathered others from her area and set a date for training. The training was going to be over 2 weekends. And I didn't care what it took, I was going to be there.
And...guess what. I was the only one who showed up. So I got her all to myself for 2 full weekends. This was so meant to be. I learned so much from her and her training from Gary and just knew that this was part of my purpose and passion.
So if you are still wondering what Raindrop Technique here you go:
The Raindrop Technique is a method of using a combination of reflexology, aromatherapy, massage techniques, and essential oils applied on your spine and on the feet. High quality essential oils are placed on the reflex points on the feet where the spine is represented. The Raindrop Technique is designed to bring balance to the body with its relaxing and mild application. The Raindrop Technique is a gentle application of essential oils and massage without using hard pressure or trying to force the body to change, which should never be done.
There are Numerous Benefits of Raindrop Therapy; Here Are Just A Few Of Them...
Invigorates the Mind
Balances Body Energy
Pain Reduction
Reduces Inflammation
Improves Circulation
Shields from Pathogens
Helps with Structural Alignment
Relieves Stress
Improves Immune Function
Promotes Respiratory Benefits
I have just re-opened my Covid Friendly space to provide these well needed treatments in my community.
Please feel free to message me if you have any questions or would like to book your appointment. I also provide Foot Detox Bath Treatments as well.
I look forward to loving you up with this treatment. You will be amazed! I promise.