Dec 10, 2021 02:00 PM Central
Heather Clark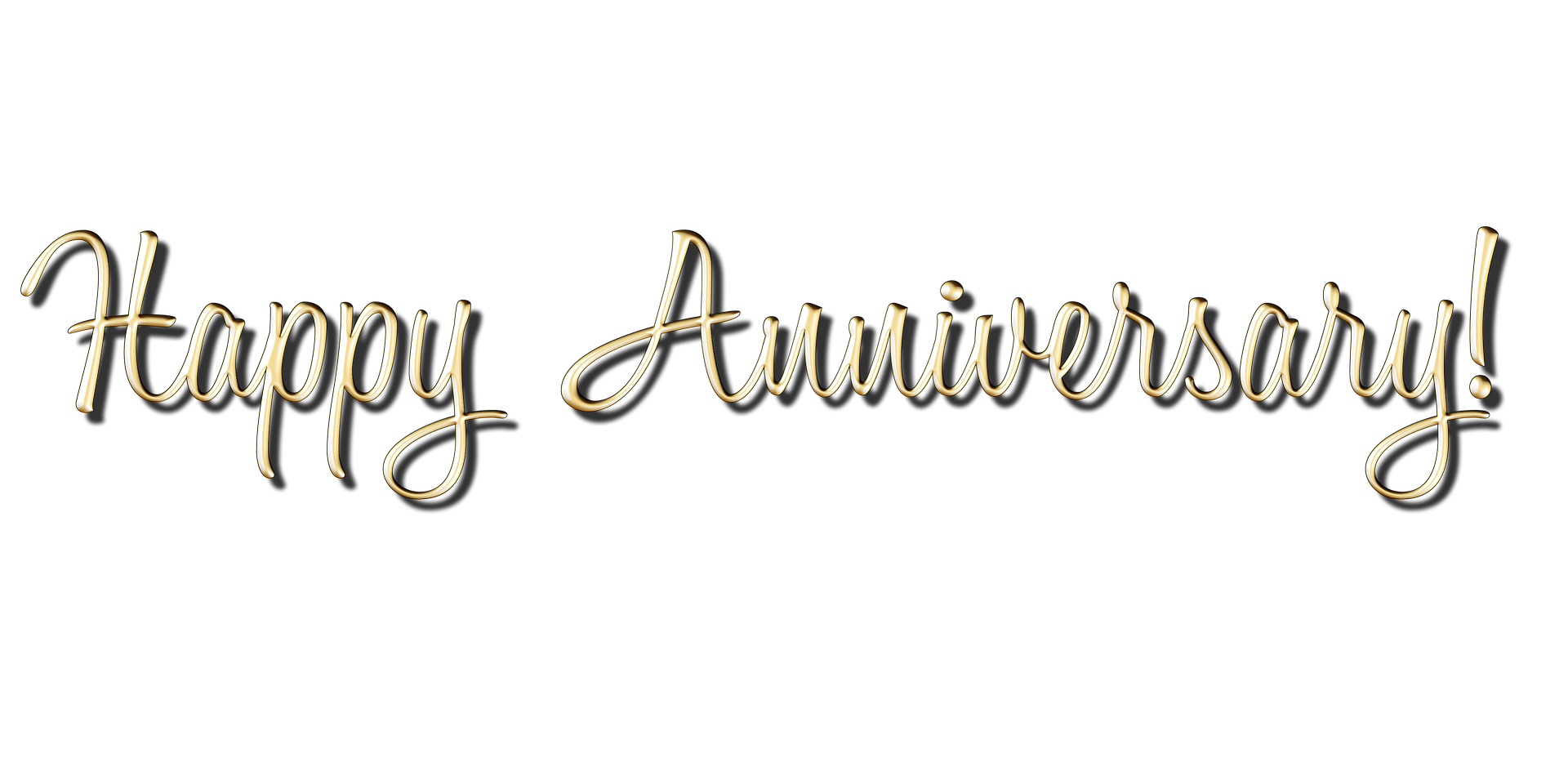 Wow I can't believe it's been 15 years since my life changed dramatically. It is funny how time heals. 15 years ago, or even 10 years ago I would have never seen so many gifts given to me when I almost lost my life in a serious car accident.
Every single thing changed in my life. It was like a re-birth. And as much as it totally sucked, it was the best thing that ever happened to me.
It didn't just suck. I fuckin' hated it. How could the Universe/God do this to me? What good could possibly come from me losing my career, my family, my brain function and more?
Oooh did God have amazing plans for me.
I went from losing everything. And I mean everything. I lost my beautiful big home on acreage. I lost my career, my savings, and I lost my ex-husband years later. It is funny when I look back and see all the signs I was getting to slow down and make changes. I had small car accidents, injuries at work, noticing things changing in my relationship with my spouse, dealt with stomach issues (like being punched in the gut), and so much more.
I was just pretending everything was OK, cuz it really wasn't that bad. What was bad was that I was not listening to my body. It was screaming for me to slow down and make some changes and so the Universe just said, geez, Heather, I guess we are going to have to get a dump truck on the highway to hit you.
It took me one year from this accident to get the courage up to leave my very toxic marriage. The addiction had taken its toll on me, and I could no longer stay and be abused. And believe me, it was the hardest thing I ever did. If you know me, you probably know that I am not a quitter. I don't quit. I find ways to make things great and stick to it. I exhausted every avenue before I took the leap and left my marriage.
When you lose your job and your health, your marriage and more you lose your identity. Or at least I sure did. Who was I?? I was no longer Heather, the University student, the Program Manager at Mental Health, the Board of Directors member, the wife, mother. I was a sick woman who could barely get out of bed. I slept most days away, living in a tiny trailer trying to focus on getting my health back.
That car accident 15 years ago gave me an opportunity for a new start. I got to start my learning to just BE. Just BE Heather. A woman with no labels. I wasn't someone who worked there or did this or that. I was just ME. It was the hardest thing for me and the best thing for me.
I don't choose to live in the past, but I do love anniversaries. Anniversaries give us an opportunity to look back and see how far we have come.
Wow, have I ever come far! And wow am I ever grateful for those dark, difficult times that led me to the life I have now.
Was it easy? Hell no! Would I do it again? Hell YES!
Every day is a new day to move forward and a new day to listen to my body and see what she is trying to tell me so I can move forward and follow all my dreams. This time I choose to listen, so it is not so dramatic of a learning curve.
My life, my health, my family and everything around me is better than it has ever been in my almost 54 years of being on this planet. It is a gift and I appreciate it all. And maybe I wouldn't appreciate things and be so grateful if things weren't so hard.
Tough days, never last. They turn into your best days. If you dream it, you can hold it. Dream big, listen to your body and be grateful every single day.
#fatiguetofabulous